Ibanez B200 Banjo
Ibanez's line of folk instruments combines classic craftsmanship and sophisticated modern technology, producing instruments of quality and integrity that offer professional features and great sound. These instruments are well-suited the aspiring player to the experienced musician looking to experiment with a new instrument and explore traditional sounds of American folk music.
B200 Special headstock inlay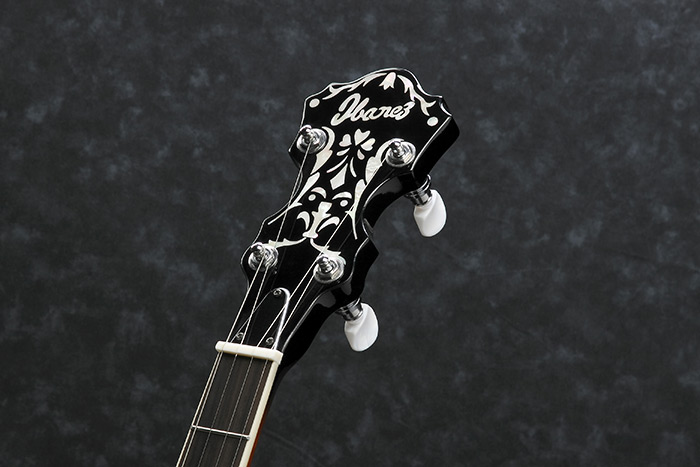 Purpleheart fretboard w/B200 special inlay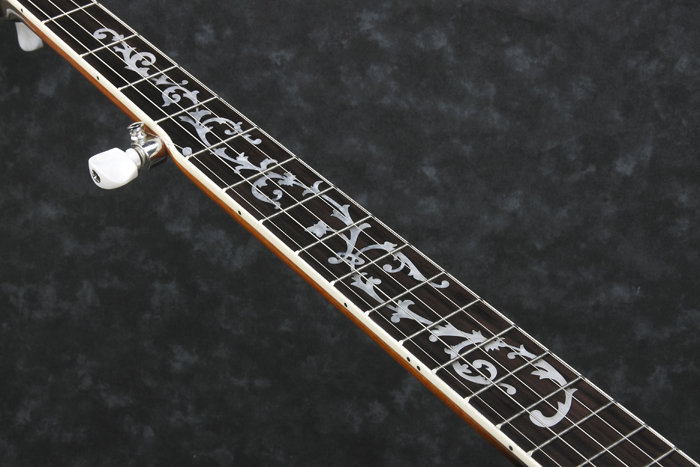 Purpleheart produces a rich mid range with a punchy high end.
Friction tuners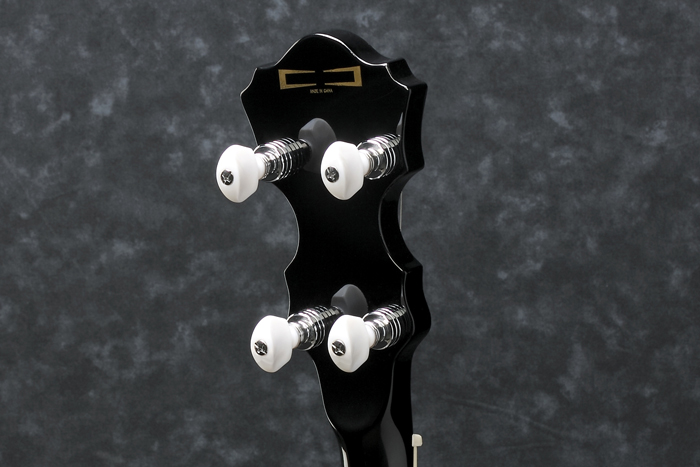 B200 features 2pcs flange.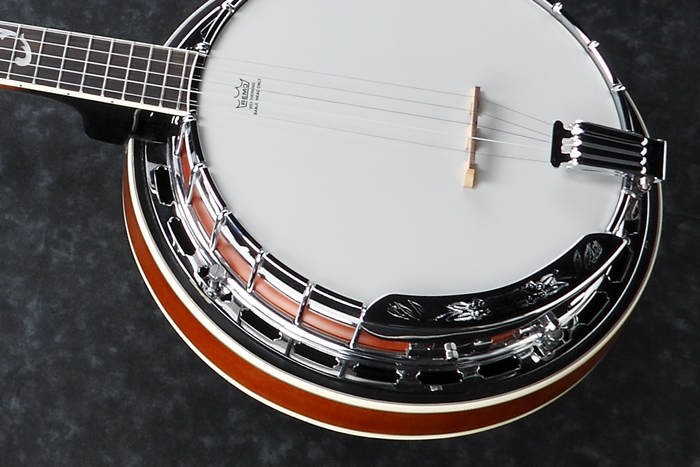 ---
We Also Recommend